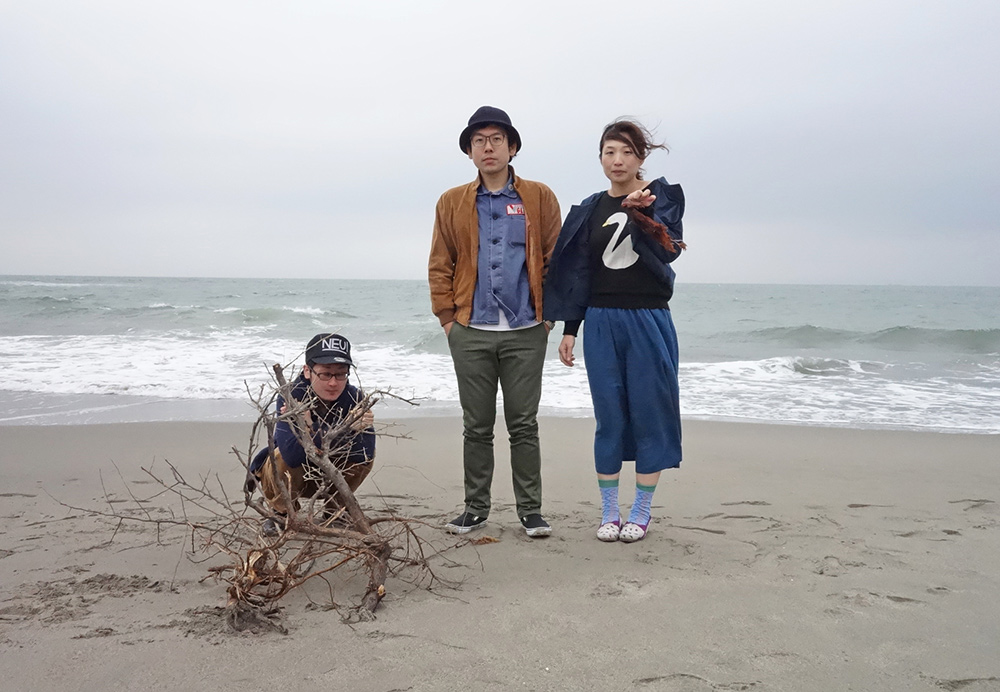 TEASHI KUCHIBIRU
Visitant Live // TEASHI KUCHIBIRU
2020.05.09
MC
VR-03
---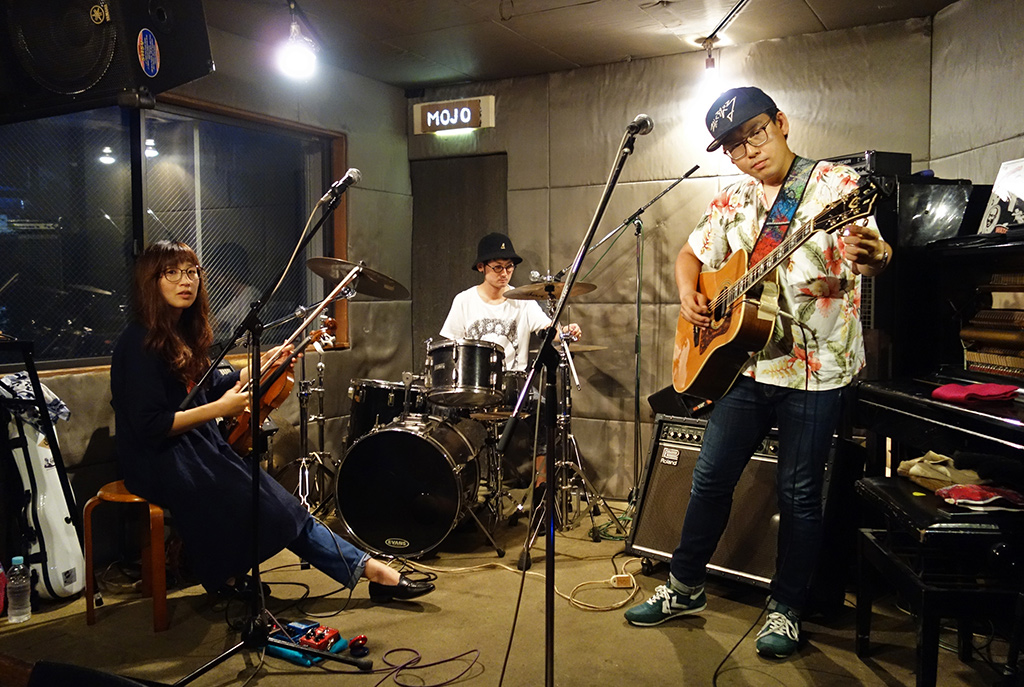 Visitant Recordings is happy to present the first entry in our live tape series: TEASHI KUCHIBIRU, an acoustic guitar and violin duo from Tochigi. Recorded at multiple shows in 2017 and 2018, this tape contains performances as TEASHI KUCHIBIRU SAN, where they become a three-piece with the addition of drums.
This release is presented on a professionally duplicated clear high-bias chrome tape with on-body print and a 4 panel J-card.
Artist Profile:
TEASHI KUCHIBIRU is the voices and words of a violin and guitar duo. Formed in 2010, the acoustic duo plays not only folk and rock, but takes influence from hardcore punk, hip-hop, krautrock, Brazilian music, post-punk, and new wave. Despite all of these elements, their mutating sound remains unpretentious. They will continue to deliver unique performances anywhere from large outdoor festivals to izakaya counters.
---
A1.
てあしくちびるのテーマ
TEASHI KUCHIBIRU no Theme
(3:42)
A3.
関東平野
Kantō Heiya
(4:53)
A4.
できたての化石
Dekitate no Kaseki
(5:11)
A5.
フェイントはしない
Feint wa Shinai
(3:19)
A6. New Error (2:27)
B1. hada to hada (2:44)
B2. odd le KITAKANTOW (3:19)
B3. Stand alone YATAI!! (3:35)
B6.
チャンスロス
Chance Loss
(3:09)
B7.
てあしくちびるのテーマ
TEASHI KUCHIBIRU no Theme
(4:27)