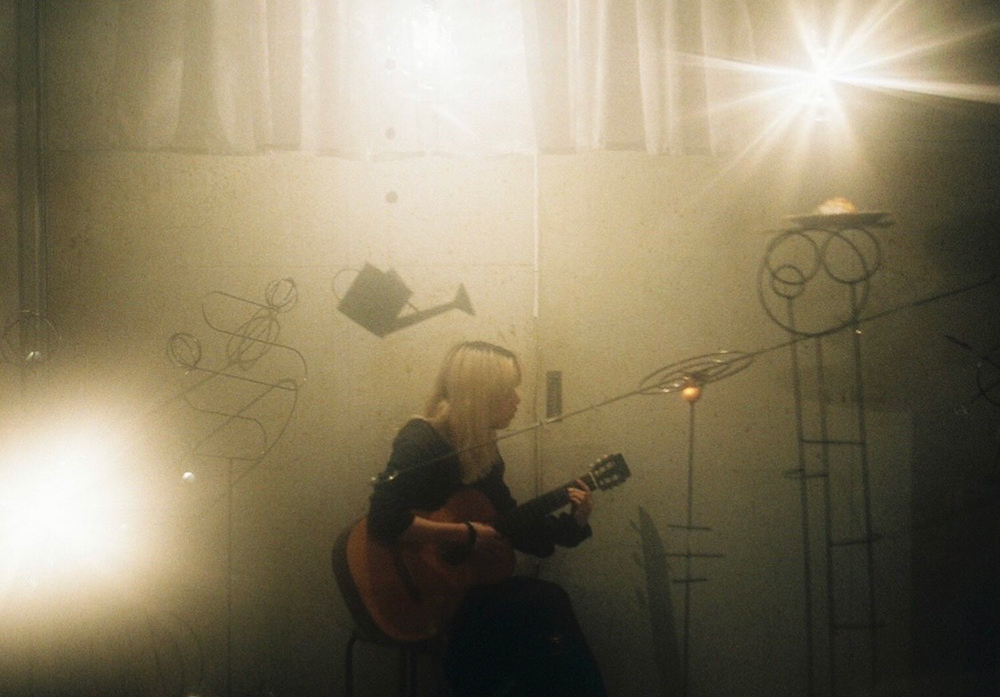 Miku Ichino
Visitant Live // Miku Ichino
2021.10.04
MC
VR-05
---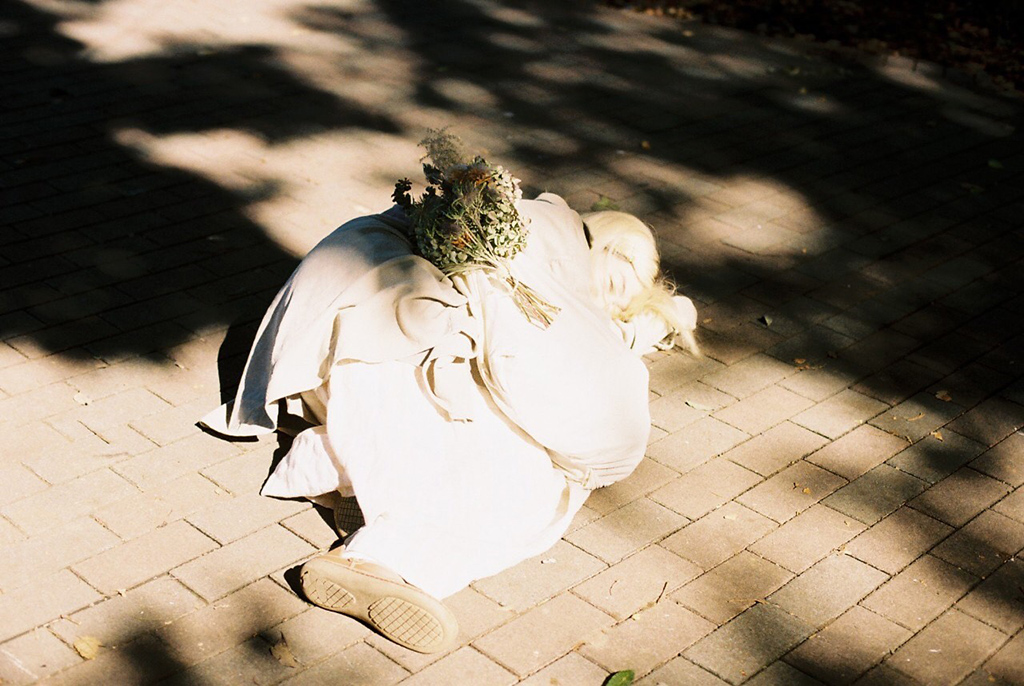 Visitant Recordings is happy to present the third entry in our live tape series: Miku Ichino. She began her solo career in Tokyo in 2018, over time taking her acoustic guitar-driven sound and heavily incorporating reverb and delay. These tracks are taken from three 2021 performances in Shimokitazawa and Shinjuku.
This release is presented on a professionally duplicated glitter tape with on-body print and a 4 panel J-card.
Artist Profile:
Miku Ichino was born in the city of Amagaseki in Hyōgo prefecture. She began her solo career in January of 2018.
In the summer of 2019, she began heavily incorporating delay and reverb into her acoustic guitar driven sound, singing songs that live in the space between light and darkness.
In 2019 and 2020, she began holding a concert series in Shimokitazawa known as "The Commonplace Book of the Moon", focused on the image of the warmth of the moonlight.
---
A1.
うみでのこと
Umi de no Koto
(5:24)
A2.
狼のゆびぬき
Ōkami no Yubinuki
(5:06)
A3.
窓辺の水蓮
Madobe no Suiren
(4:02)
A4.
鳥が眠るころに
Tori ga Nemuru Koro ni
(4:10)
A5.
おわりのはじまりと
Owari no Hajimari to
(4:49)
B2.
お月さまになりたい (舞台「目尻の端には」ver)
Otsukisama ni Naritai - for the play "Mejiri no Hashi ni wa"
(3:42)